Current Favorites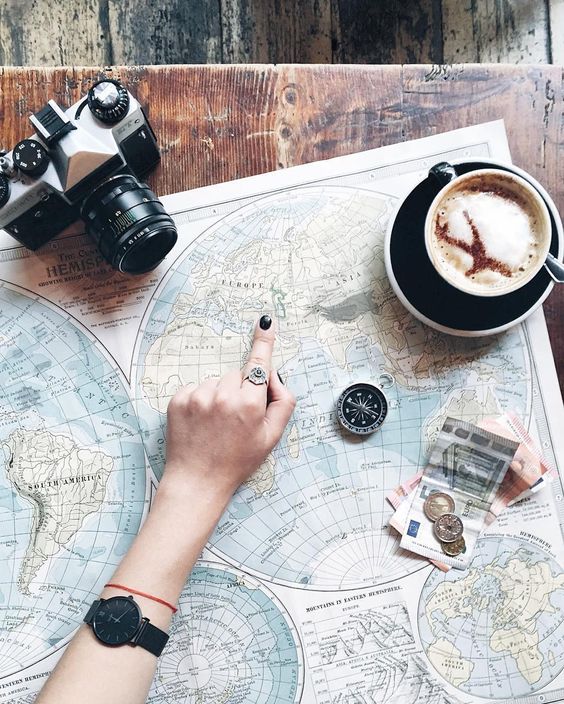 Happy Thursday everyone ! Hope everyone has had a great week so far. Just one more day till the weekend and I hope you can all hang in there. I am so glad it's Thursday because that means that in exactly one week, I'll be on a plane to a new city far from New Jersey ! Pretty excited to be away for a few days with friends and enjoying time away from this crazy life. (more trip details to come!)
So a few weeks ago I came up with an idea of writing a blog once a week or so about things I am currently into. Whether its shows, current fashion trends, maybe makeup, and pretty much anything that I am currently liking, I would love to share with you guys. And if you guys have any shows, trends, makeup, books or anything you want to share, comment down below!
Netflix
I feel that every month I am into a new show or on the hunt for something good to watch. I was previously watching all of the Gilmore Girls seasons and the new one that came out on Netflix. I was hooked for about two months and it pretty much became my favorite show of all time. Last week I was on the hunt for something new to watch. Netflix recommended this show called Hart of Dixie. I'm hooked! Such a great show about a city girl who moves to Alabama for work and tries her hardest to fit into this small town. It's got the perfect amount of romance, comedy, and drama.
Fashion Trends
Warm weather is in the air and all i can think about is sandals, dresses, and shorts. Can we talk about off the shoulder shirts? I absolutely love them. I may have over 20 in my closet but who cares haha. Am i the only one who's loving that jean skirts are slowly making their way back? I may have a few on my mind! I am also into Culotte Jumpsuits (mid leg and wide). I am currently stocking up on a few jumpsuits for the season and loving what Target.com has in stores. ( Picture has link to the jumpsuit on Target.com).
Makeup
My makeup obsession right now is the NYX concealer ( HD NYX Concealer ). I put a little under my eyes to hide the bags and i feel like a new person haha. There are four things that I am currently using and they are blush, bronzer, concealer, and mascara. I am loving the tarte blush called Amazonian Clay 12 Hour blush called Paarty ( Tarte Blush ). I am obsessed with the best mascara I have ever used and it's the Benefit Cosmetic Roller Lash ( Benefit Mascara ). As for bronzer, I am currently using the Tarte Amazonian Clay bronzer ( Tarte Bronzer ). Interested in reading about the top beauty products ?
I have a few more writing ideas up my sleeve such as favorite brunch places in and out of the city (lots of people always ask me for the best places to eat). Hope you enjoyed this short post about the few things I am currently into. Make sure you subscribe to my blog to get emails when new post come out :)
XOXO MB