Summer Bucketlist||To Do List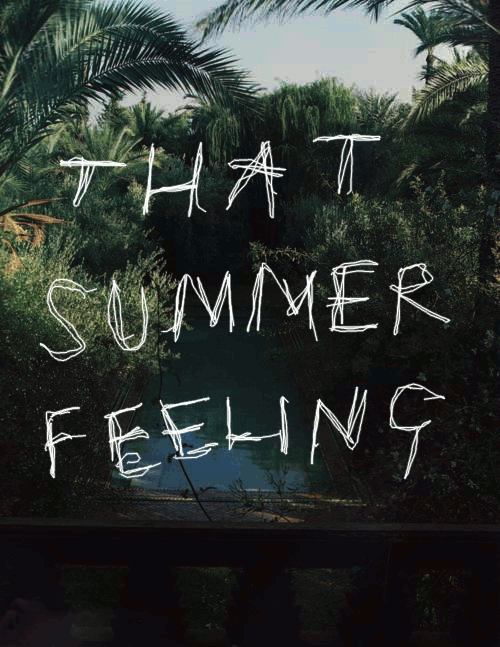 I am so excited that June is finally here! We are just a few days away from it being officially summer. We all love summer because we get to be outside so much more! This summer is special to me because I graduate August 1! That means I'll have one month of summer with no more school work. I can really get back to enjoying a "school free summer".  I've gathered up a a summer bucketlist/to do list that I want to complete this summer! Summer Closet Cleaning
I still have all my winter clothing out in my closets that its officially time to put them away. I have made it a goal of mine to put away all my winter clothing away before I leave for my trip in a few weeks. I love bringing out all my dresses and shorts!
More beach/hike/bike riding days
Last summer I was slacking with beach time. I think I wa s only at the beach last year three times. This year I want to spend my saturdays at the beach, reading a book, and getting some major color! I also want to spend some time hiking as well. I have an exciting trip at the end of the summer with my best friend/roommate where we'll be outdoors for a whole week so I have to get in a few hikes before that! I also can't wait to get back on my bike and do some major riding this summer.
Read more books
Before I took on 60 hour work weeks and 5 classes a semester, I loved loved loved reading. I cant wait to get back to reading all the books on my list. I have a bunch of travel plans for the summer and cant wait to bring all my books along with me on my journey! (Drop some book recommendations down below if you have any!)
Finally finish my netflix shows
I cant wait to finally finish all the shows that I dont really have time to watch. I'll be swithing between reading and netflix all summer! Any shows you recommend? Leave them below in the comments! (Currently still watching Supernatural, Riverdale, and The Rain!)
My hope for this summer is to really enjoy it. This could be my last summer before I head into Corporate America (lets see if I get hired haha). I want to make the most out of all my trips this summer and really learn to be in the moment (sorry insta). I want to enjoy time with my family, boyfriend, and my close friends. It's an exciting summer and I cant wait to share it all with you! Stay tune for my upcoming adventures (I'll be hopping on a plane in 10 days!). Have a great week y'all!
XOXO MB